76 years ago today, in the early morning hours, the first soldiers of the Allied Forces arrived on the beaches of Normandy. Dropped by parachute or landing craft on the beach, several 100,000 soldiers arrived in France to fight Hitler Germany.
Watch now a small review of what happened during the commemoration in 2019 on the occasion of 75 years of D-Day.
One who was also there 76 years ago is the US veteran Nono Zicari, who landed at Omaha Beach with a landing boat at the age of 19. 75 years later he returned to the place that changed his life and has not let go since then.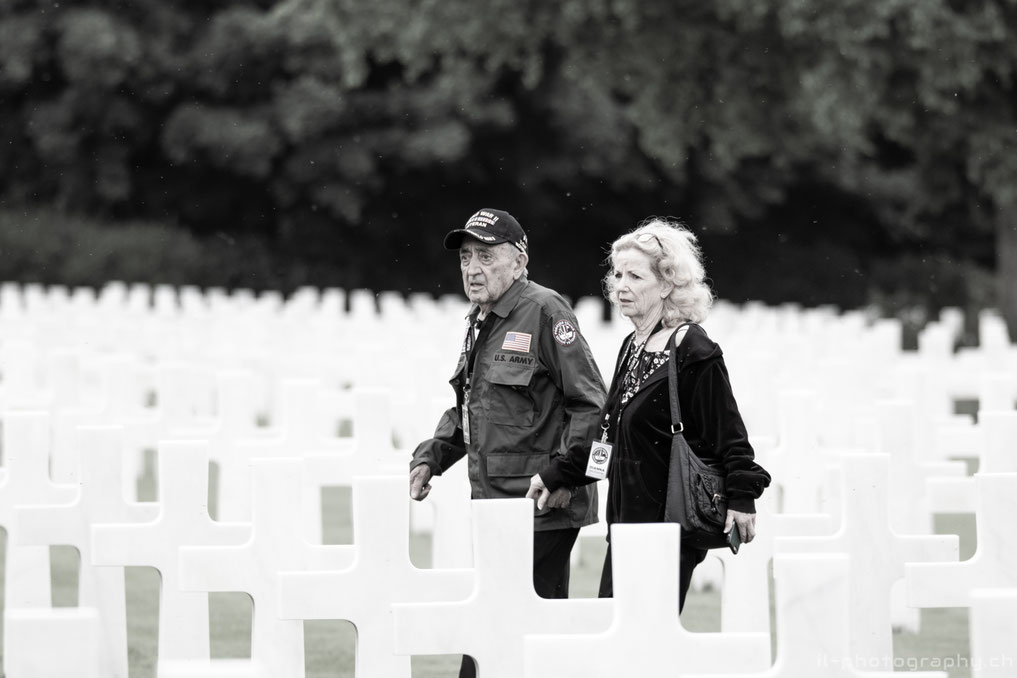 In addition to the various commemorative events, many actions on the ground and in the sky showed what was happening at the time.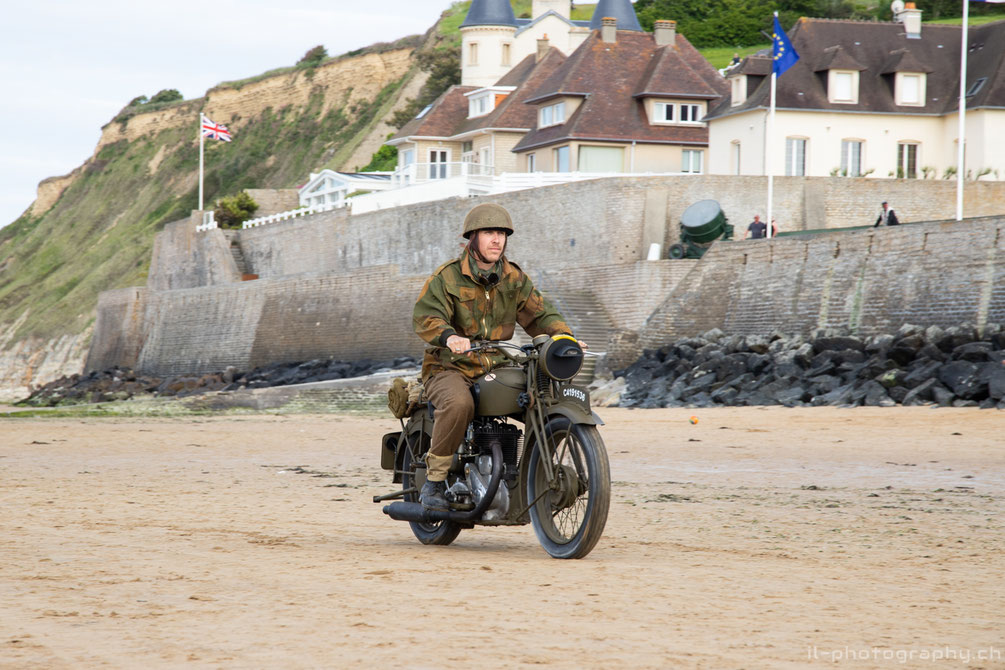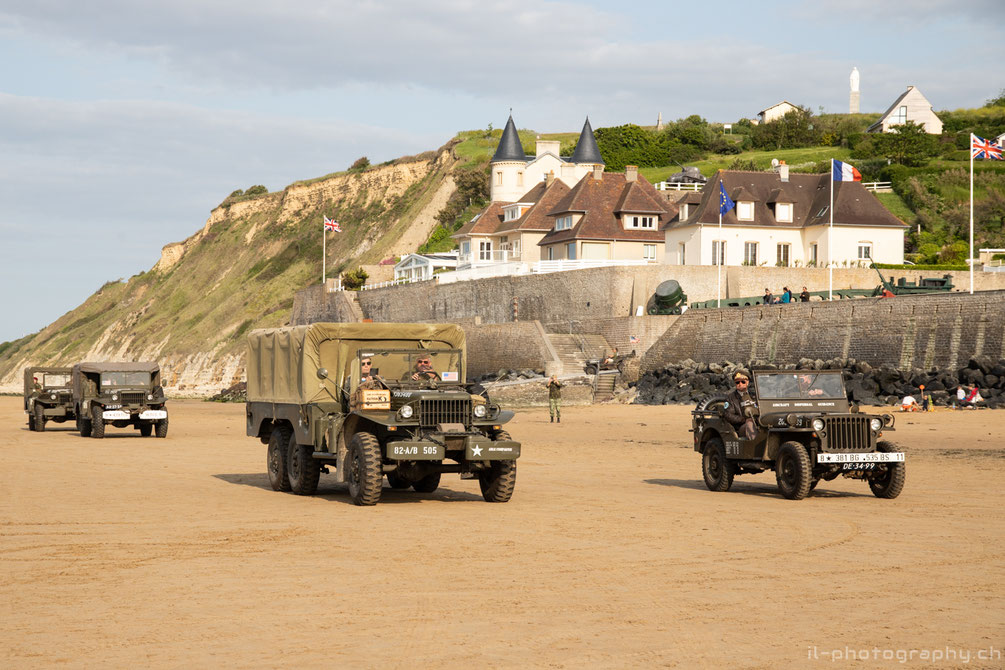 From all kind of aircrafts, but mainly original Douglas C-47, parachumpers used the chance to jump out at the exact same place as the brave soldiers in 1944.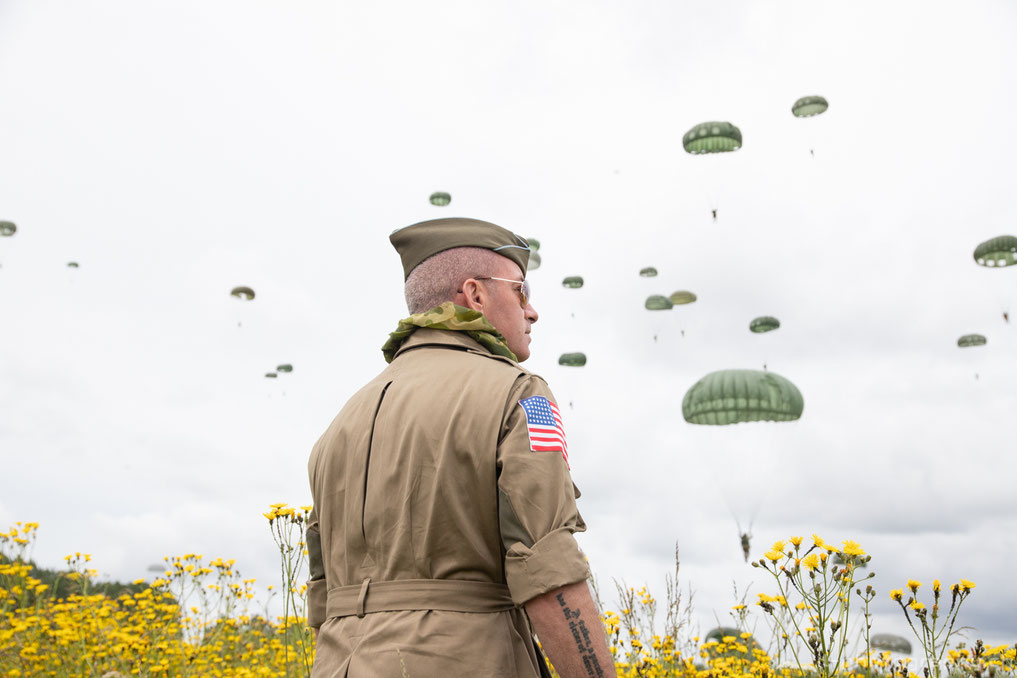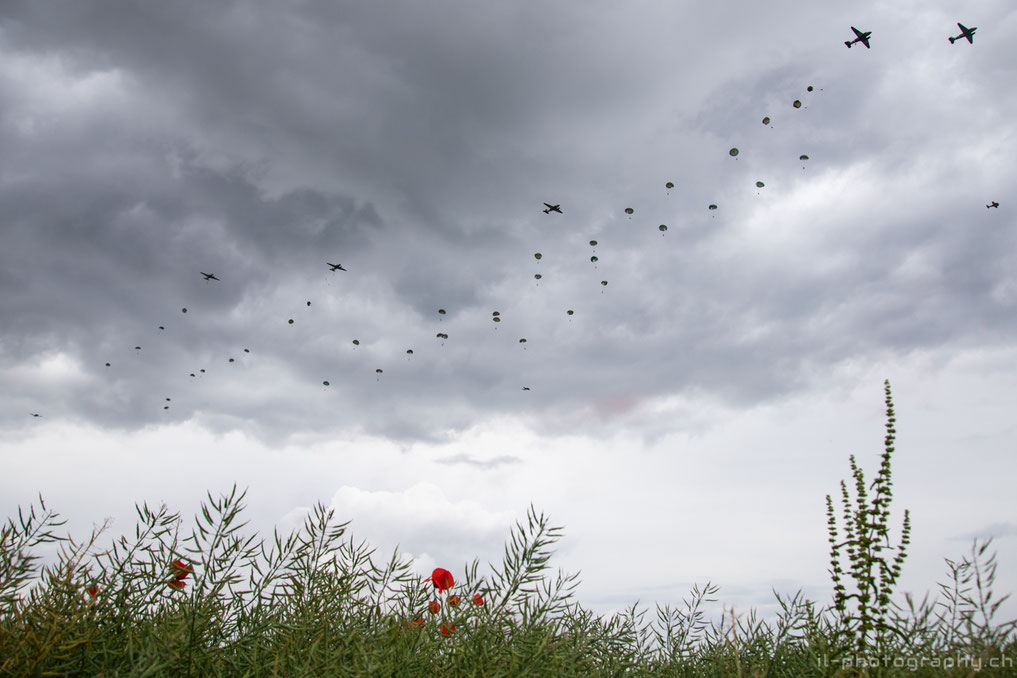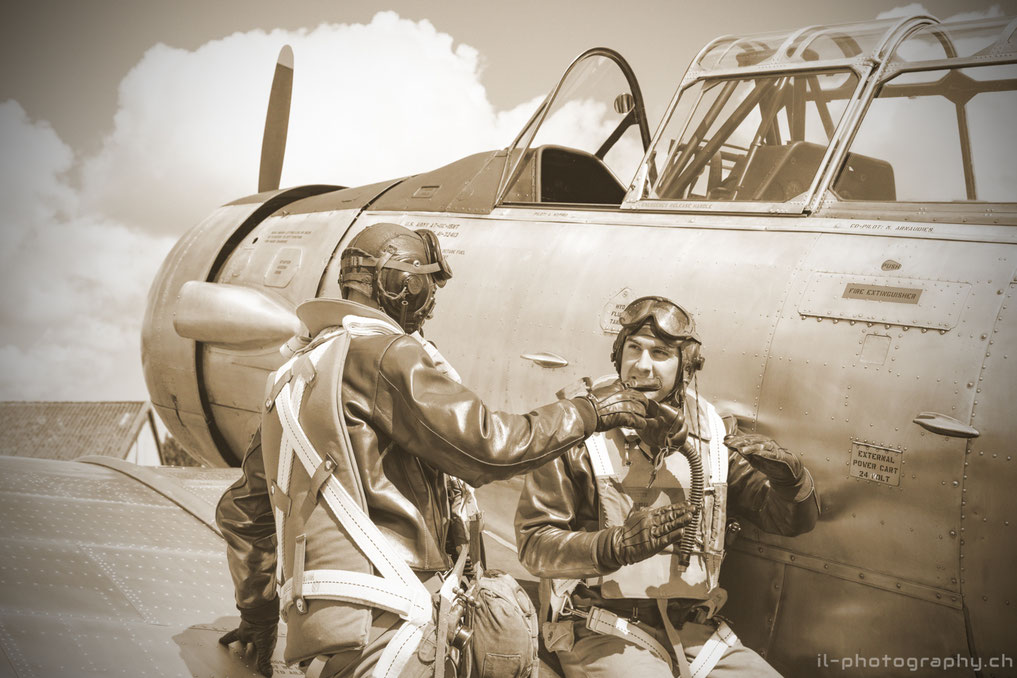 One of the highlights for aviation enthusiasts was the meeting of over 30 original Douglas C-47 / DC-3 aircraft on the occasion of the Daks over Normandie event. A dozen machines even found the long way across the atlantic and flew from North America to France, to the scene of the war, in which many of these machines were in use.